CLICK ON A PICTURE BELOW TO LEARN MORE ABOUT THE SOLUTION OF YOUR CHOICE!
Barcode & POS knows that you can buy POS Software from just about anywhere!
But, can you be sure that it will work with your environment? If not, why not let an Experienced POS Consultant Coach and Mentor help you through the selection process? We have over 25 years of Experienced Certified Business Automation Experts; Project Management Professionals; Product Managers / Application Specialists; POS Consultant Professionals and Business Consultant Connoisseurs.
BarCode & POS offers a total e-commerce software solution which provides a seamless Internet storefront for the more robust users, preferably for the medium-size to large businesses. When combined with the back office. This software will give retailers power one-end-to-the-other.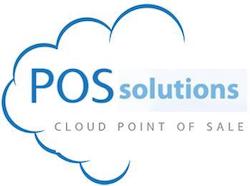 Golf Management System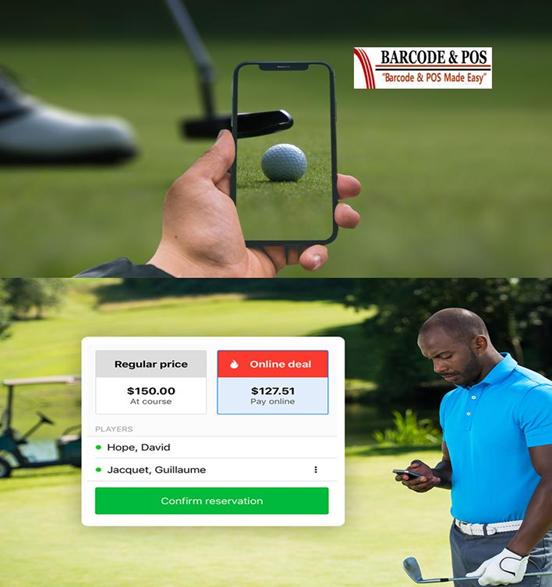 Your all-in-one golf course management solution now owns Chronogolf!
"The industry's leading management software now harnesses the most powerful Golf product and solution ecosystem"
Mobile POS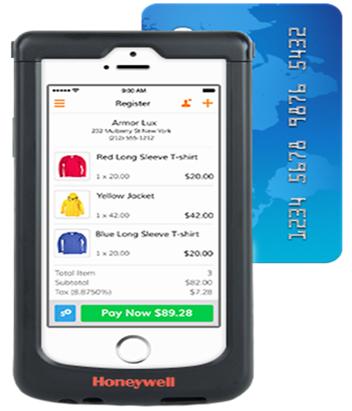 Line-Busting Mobile Checkout!